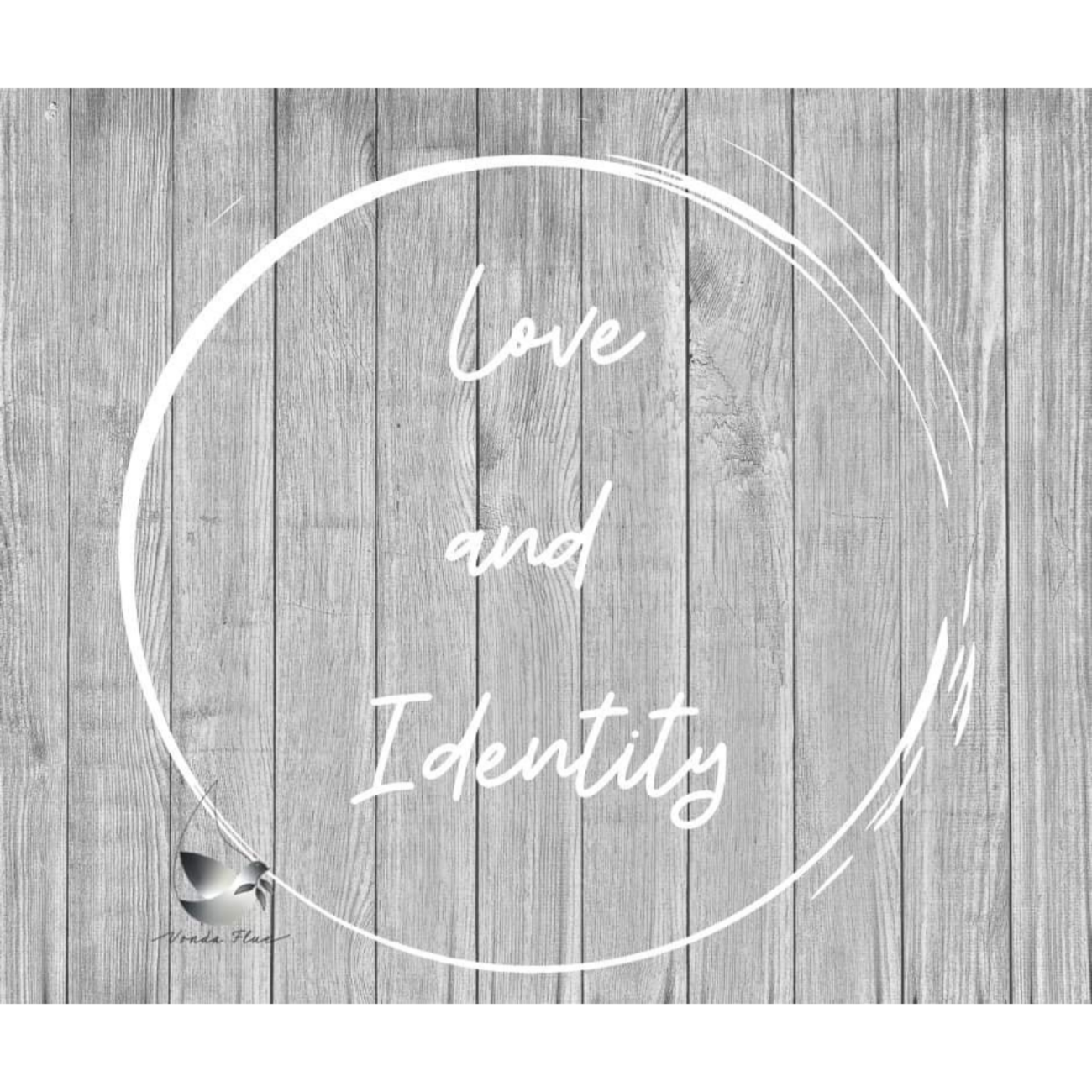 Love and Identity.
Those are the two most important words in the Christian life, for me.
It all starts with love.
"In the beginning God created the heavens and the earth." Genesis 1:1
For me.
Sinful me from sinful man. Yet, love prevails.
For me.
"For you know that God paid a ransom to save you from the empty life you inherited from your ancestors. And the ransom He paid was not mere gold or silver. He paid you with the lifeblood of Christ, the sinless spotless Lamb of God. God chose him for this purpose long before the world began, but now in these final days, he was sent to earth for all to see. And he did this for you." 1 Peter 1:18-20
For me.
He did this for me.
Because of His great love for me.
His never ending love for me.