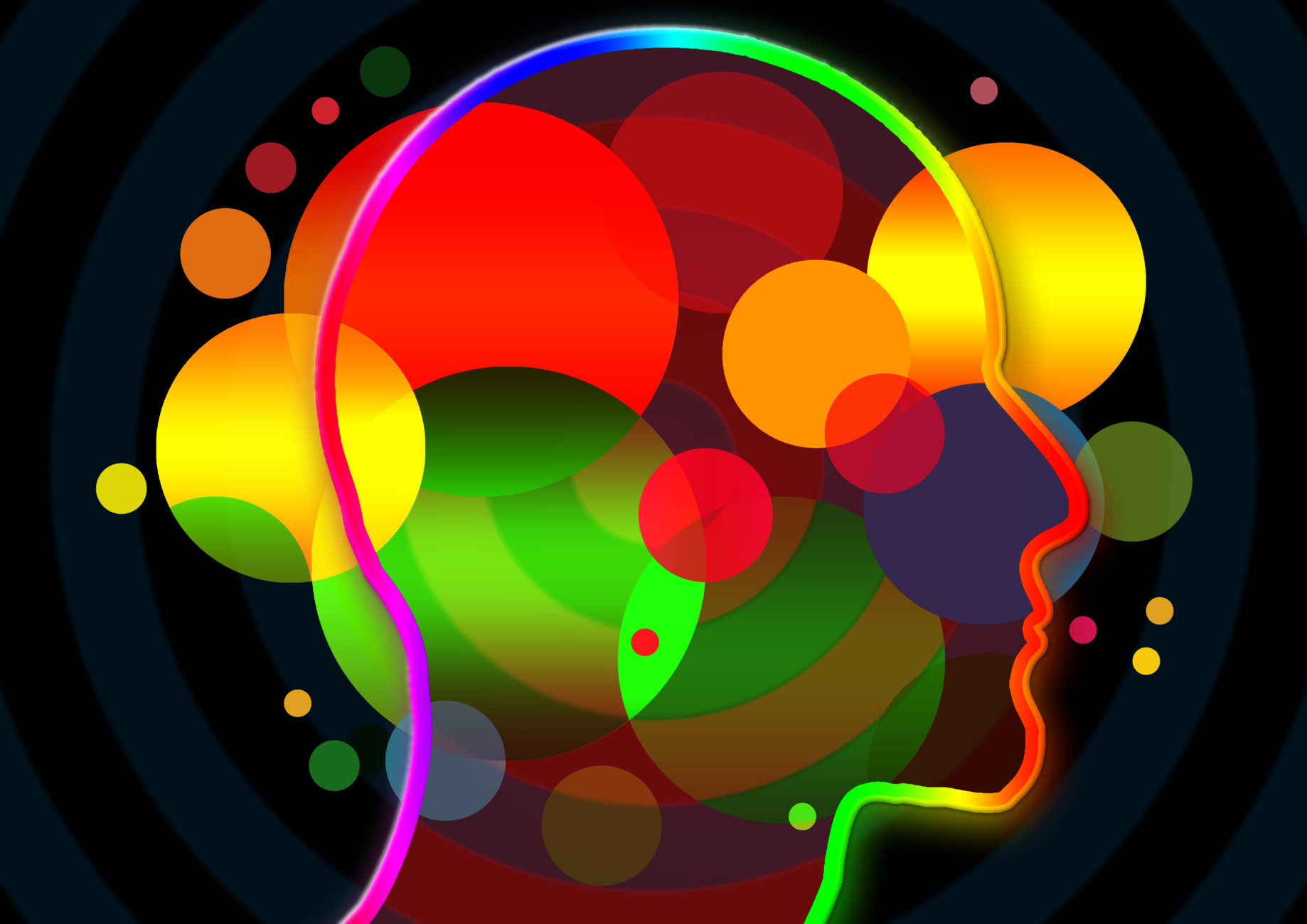 I need to detox.
(And I need help on number 2 below)
God has graciously made available inside of each one of us a resource/tool as an indicator for when we need an adjustment. I sense it. I have felt it quite a bit lately. I have decided today is the day to cooperate with His plan.
I want to hear God speak more clearly. I hear Him now, but who doesn't want to hear Him more and more clearly. God can speak through our mind or imagination. Satan wages war on out thoughts, however, access is granted by what you let in. As the old children's song goes, "Be careful little eyes/ears what you see". This is why there is such a battle for our attention, even if it is seemingly harmless, however, when we say 'yes' to one thing, we automatically say 'no' to something else. Watching a family movie is not harmful, but it takes the place of something else.
My mind has struggled this year. I read through the Bible in a year in 2019, however, I did not felt led to do that again this year. I have been longing to deepen my prayer life for quite some time so when I quickly found a book that guided you to pray through the Bible in a year, I jumped on it. I wish I could say that it has been going well, but it has not. I have floundered in my devotion to not only prayer, but to the word as well this year. I do not love to admit that this has been a 2 month non-successful struggle, but I am happy to admit that since I have a tendency toward legalism, I have given myself grace and patience to discern what is happening.
But I have yet to discern what is happening, and I am ready to hear Him. I realize that sometimes God is calling us to press in a little closer. I want to do that and that means that I also have to clear a path, (i.e. I will have to say 'no' to some things). In my studies of health and in Occupational Therapy, I know that physical and emotional can go hand in hand. If someone has trouble controlling their emotions, they will typically have trouble controlling their body as well. We all know this from sports. If a player doesn't have his 'head in the game', his talents, coordination, and focus skills are all off out of sync.
Since I am a triune being I need to look at all three areas. What is floundering in the spiritual arena may not be as accurately or as quickly discerned if toxic, unhealthy physical and emotional patterns are present. I want to be cleaned, healed and whole from the top to the bottom and from the inside out and the outside in.
These areas are not listed in order but will begin simultaneously.
1. Physical: I will begin with a 21 day liver cleanse. The liver is a large organ and major detox organ of your body, therefore, it is a great and easy place to start. I typically do a liver cleanse 2-3 times a year and I am past due.
2. Spiritual: I will return to a reading program, but not necessarily to read through the Bible in a year. Although my cells absolutely love completely reading God's word from cover to cover, I want to slow down and focus on wherever God leads. I am envisioning a topical reading plan. I trust God will lead me to the right one. If you are currently using one please let me know. I know that there are topical reading plans on various apps, but I am looking for depth over brevity so let me know what you use please.
3. Emotional: I will daily write affirmations for myself. My affirmations will be Gods' view of me. I know that in my relationship with God it is not healthy to think differently than Him, even when it is about me, because I also know that my view of myself directly influences my view/treatment of 'my neighbor,' and 'my enemy.' ('Love your neighbor as yourself,' 'Love your enemies and pray for those who persecute you.').
Please pray for me on this journey when you see my name, a post from me or whenever God puts me on your mind.
If you would like to join me, let me know. The details of how to do it with friends will be provided by God if friends want to come along.
Blessings and peace.
Vonda
(Photo by geralt)